Our beautiful, hand made and precision tuned wind chimes make the perfect Mother's Day gift. Hung from a tree or nearby verandah, they will bring calming and serene melodies, reminding mum of your love.
Made to the highest quality, our chimes can last for generations, and with our engraving service, you can personalise any of our wind chimes with your personal and everlasting message.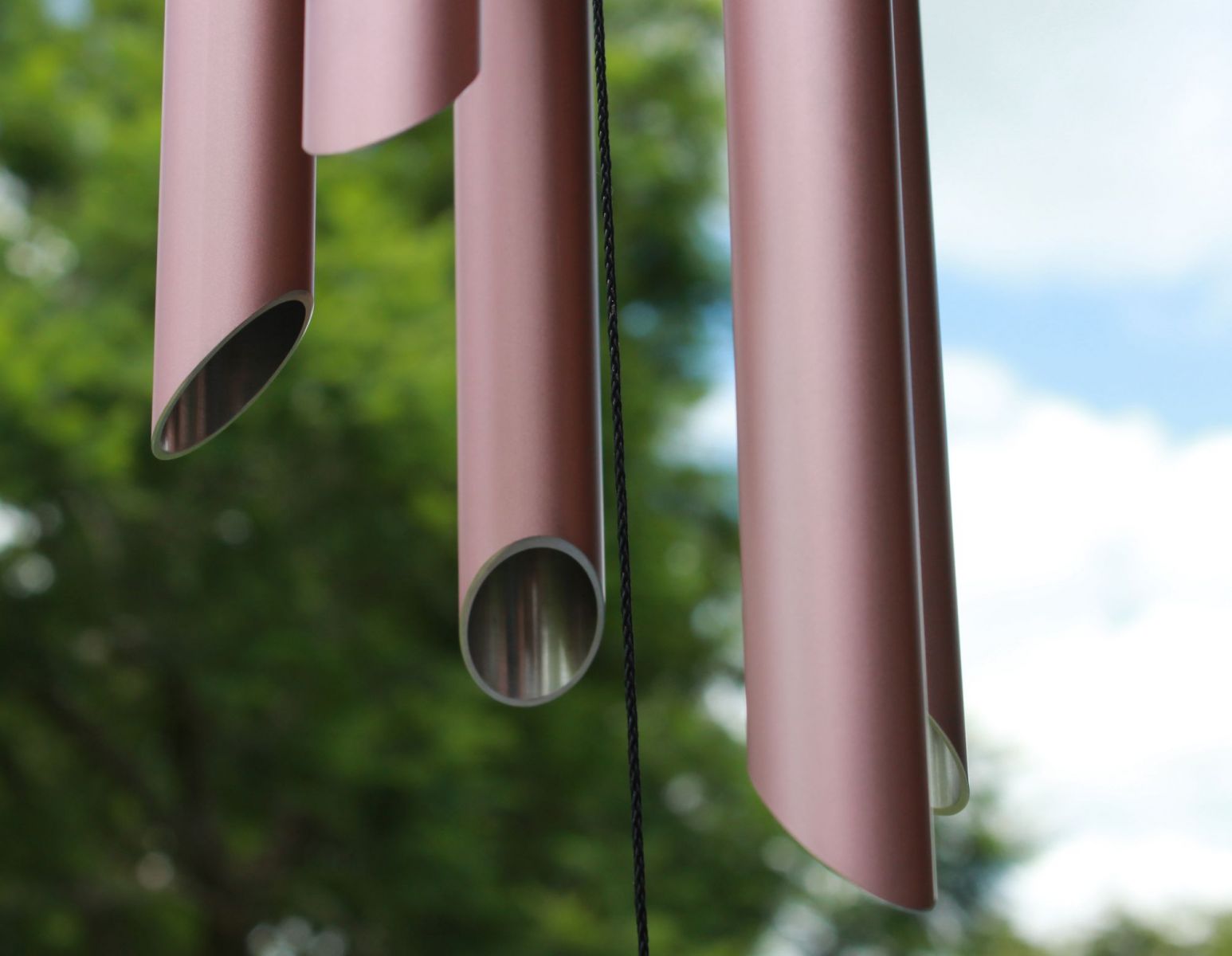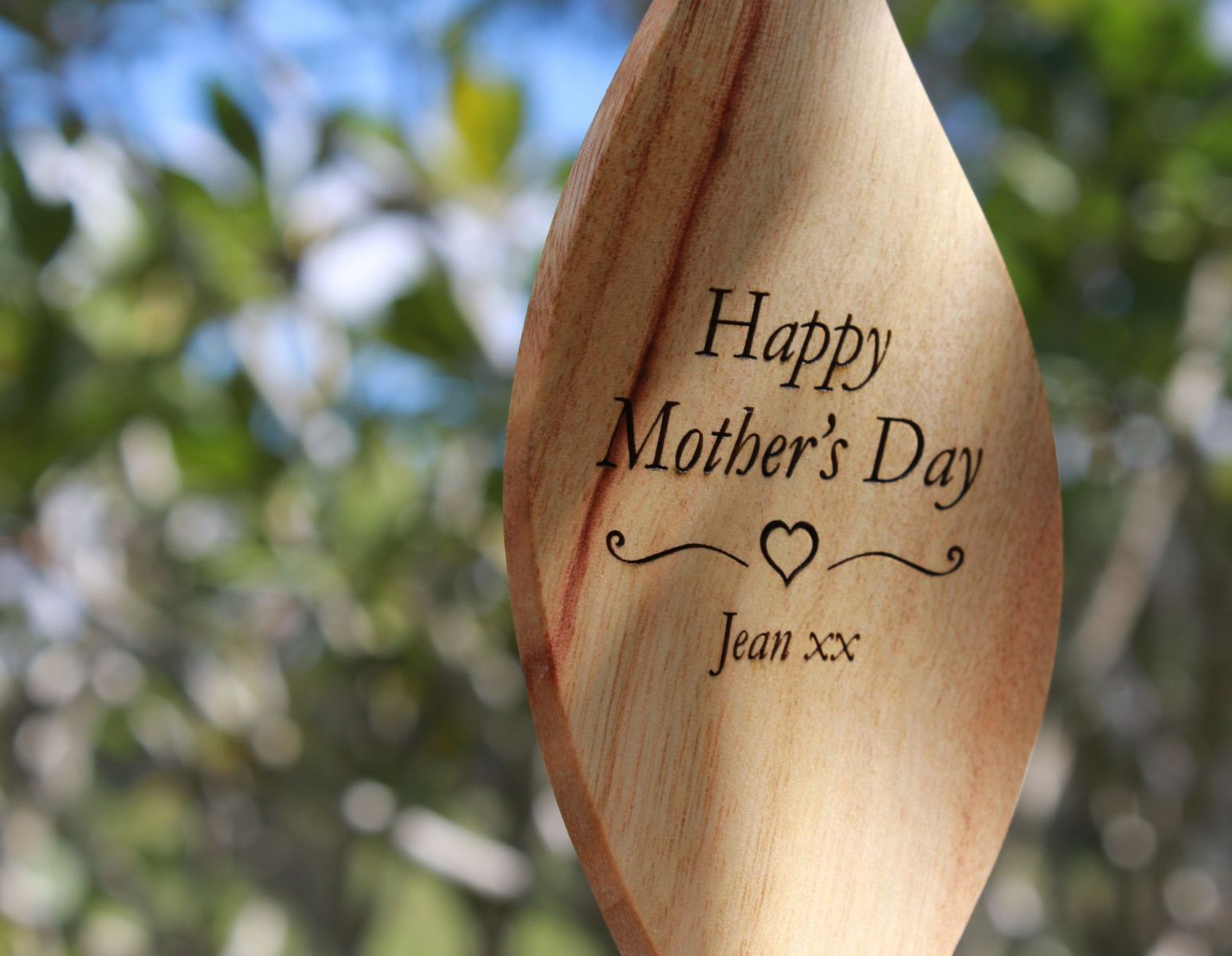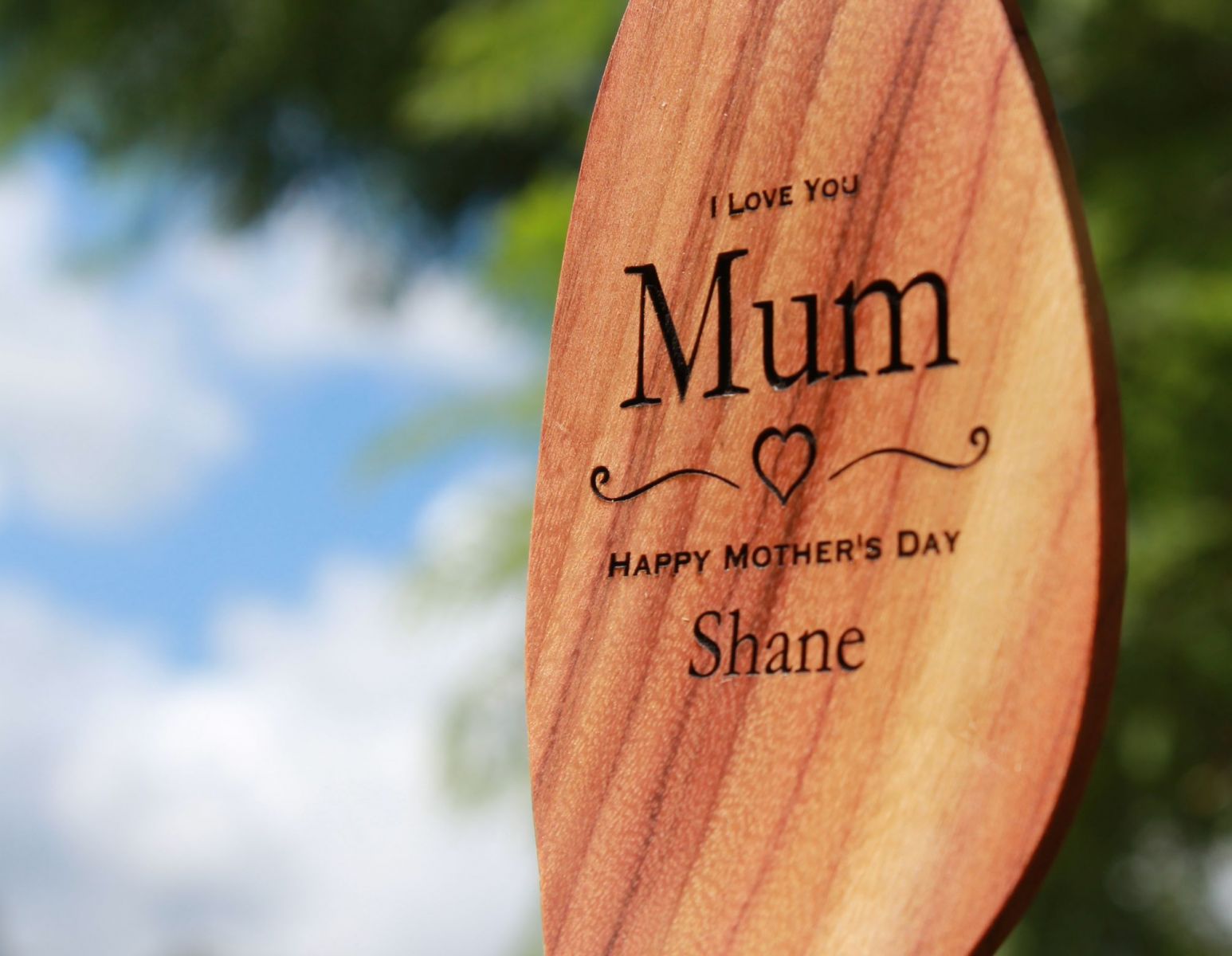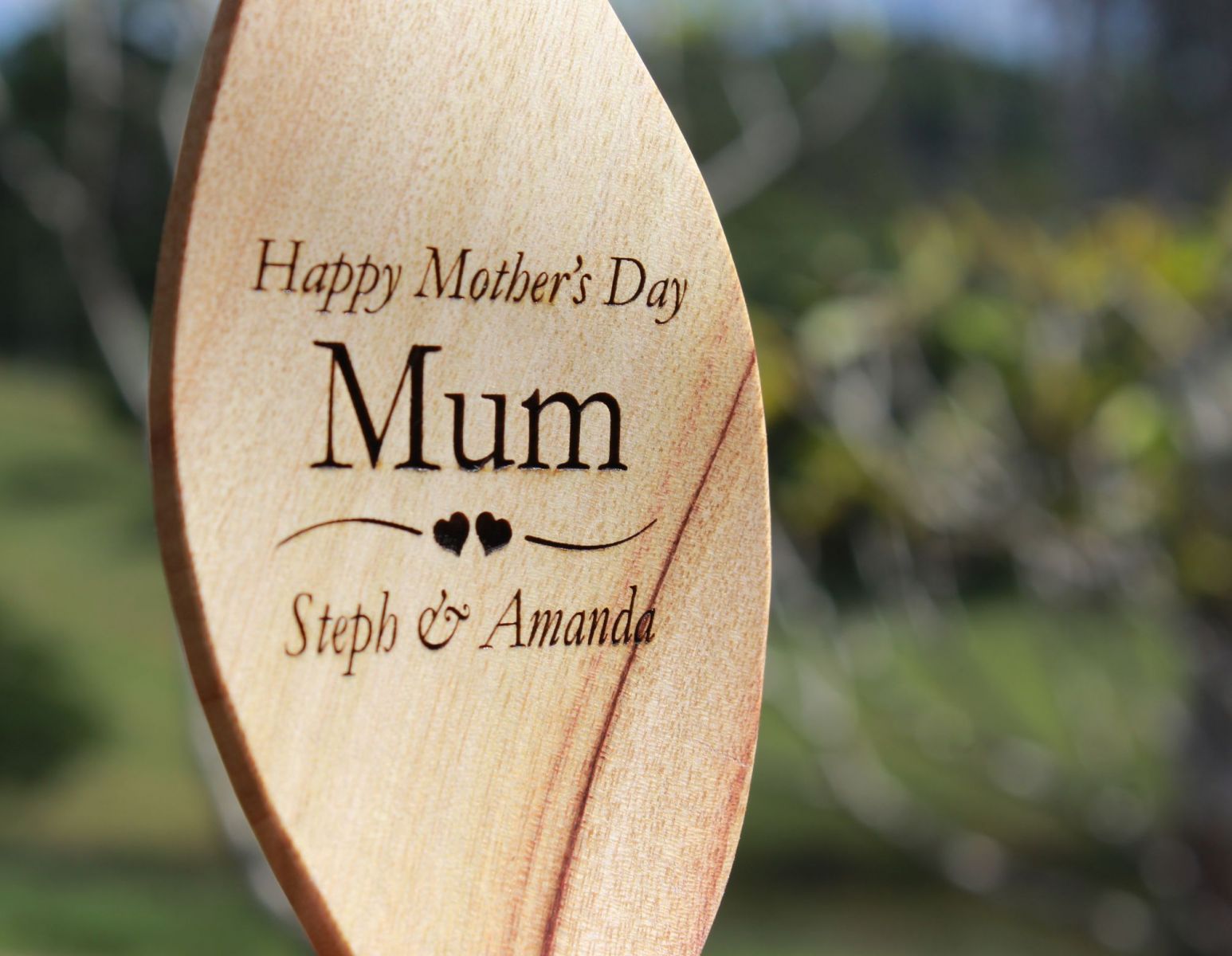 ---
Choosing an appropriate wind chime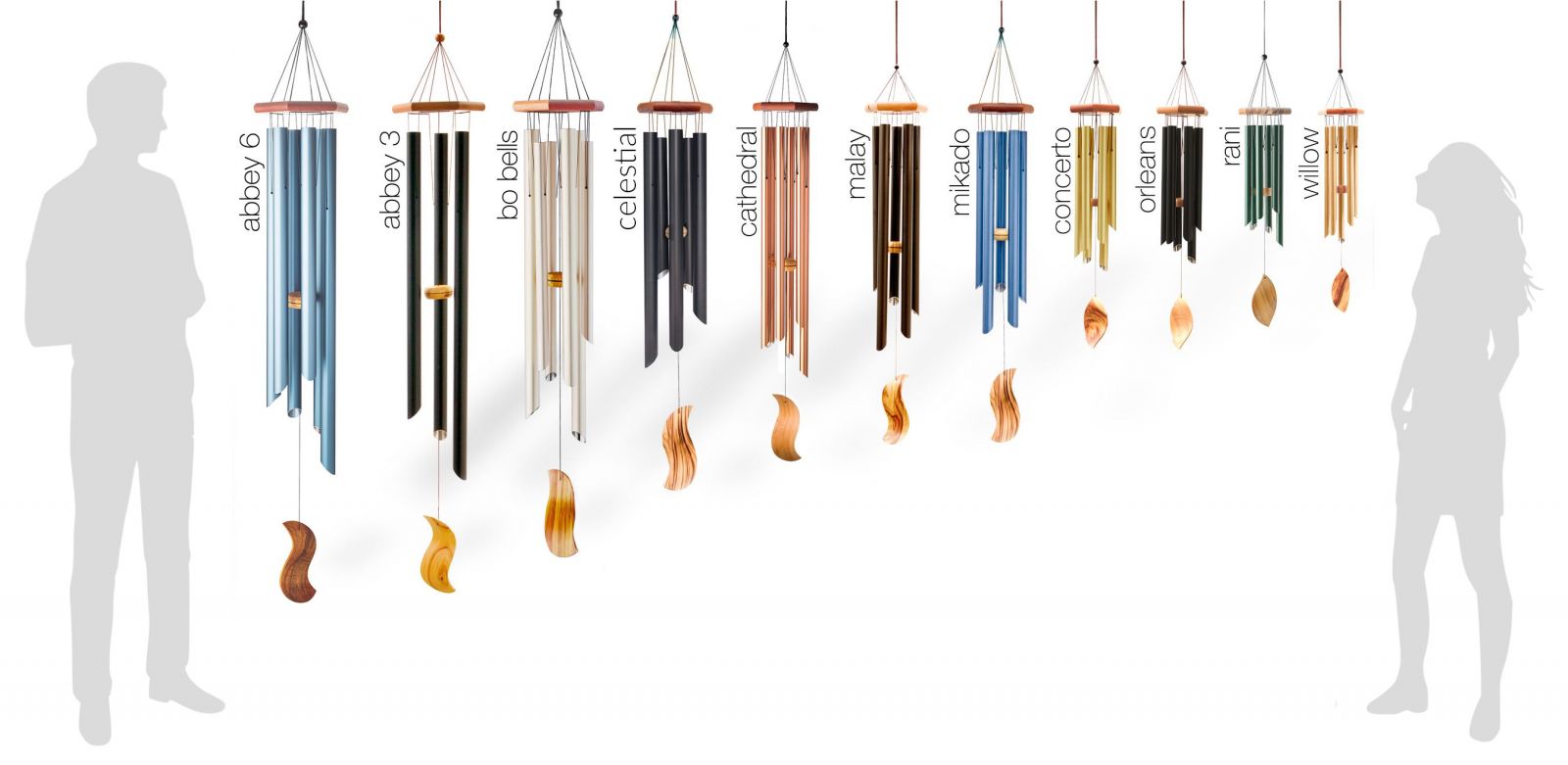 We have designed an interactive listening experience to help you choose from the range of Windsong Chimes. The first step is to listen to the various tunings to determine which pitch and melody suits the personality and disposition of those we are remembering.
To assist we have characterised our chimes - please take a look at our page on wind chimes and the temperaments they suit.