Our beautiful, hand made and precision tuned wind chimes make the perfect memorial to remember your loved pet. Hung from a tree or nearby verandah, they will mark your loss and every time a gentle breeze passes by you'll know they are not far.
Made to the highest quality, our chimes can last for generations, and with our engraving service, you can personalise any of our wind chimes with your personal and everlasting message.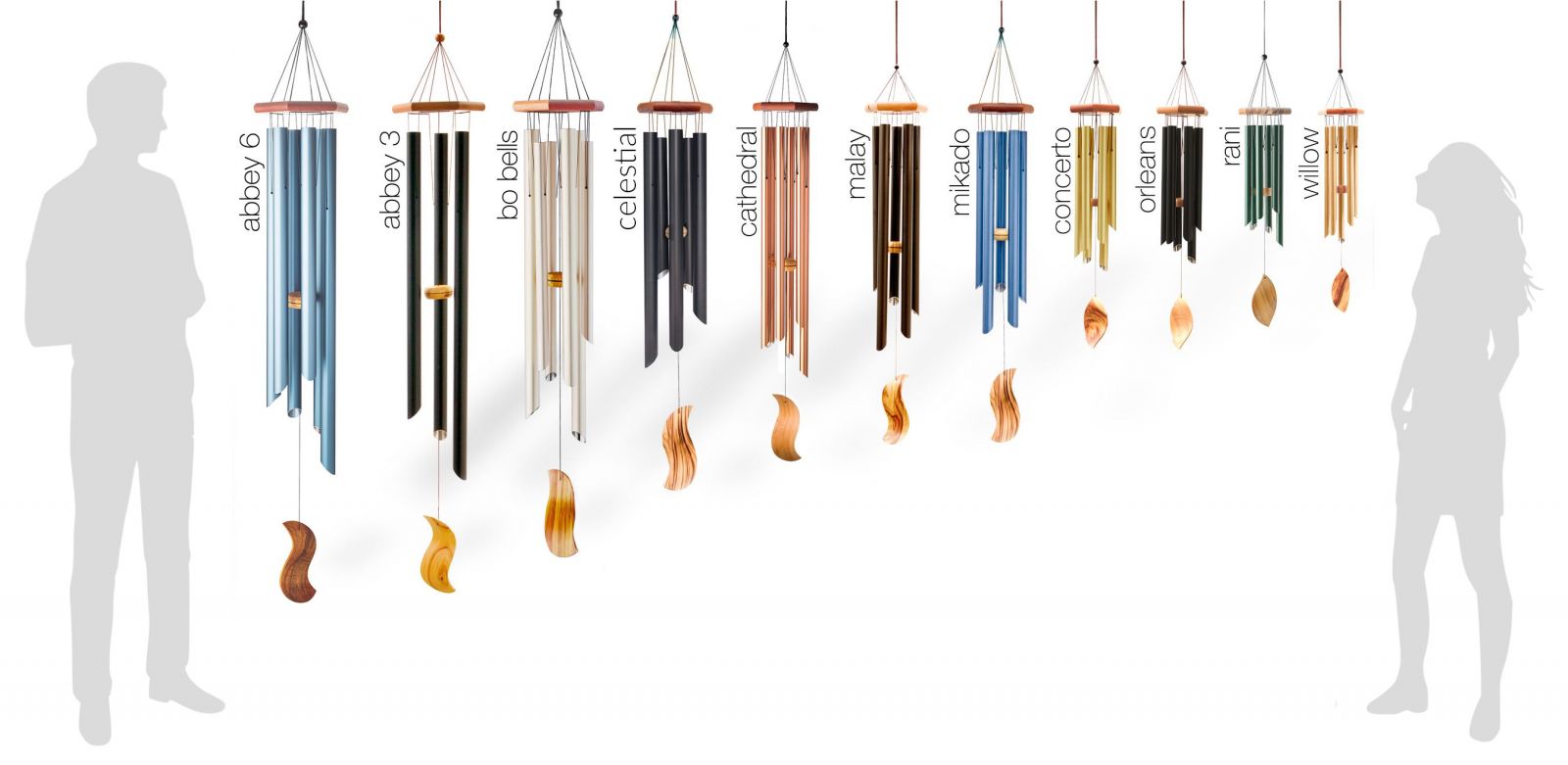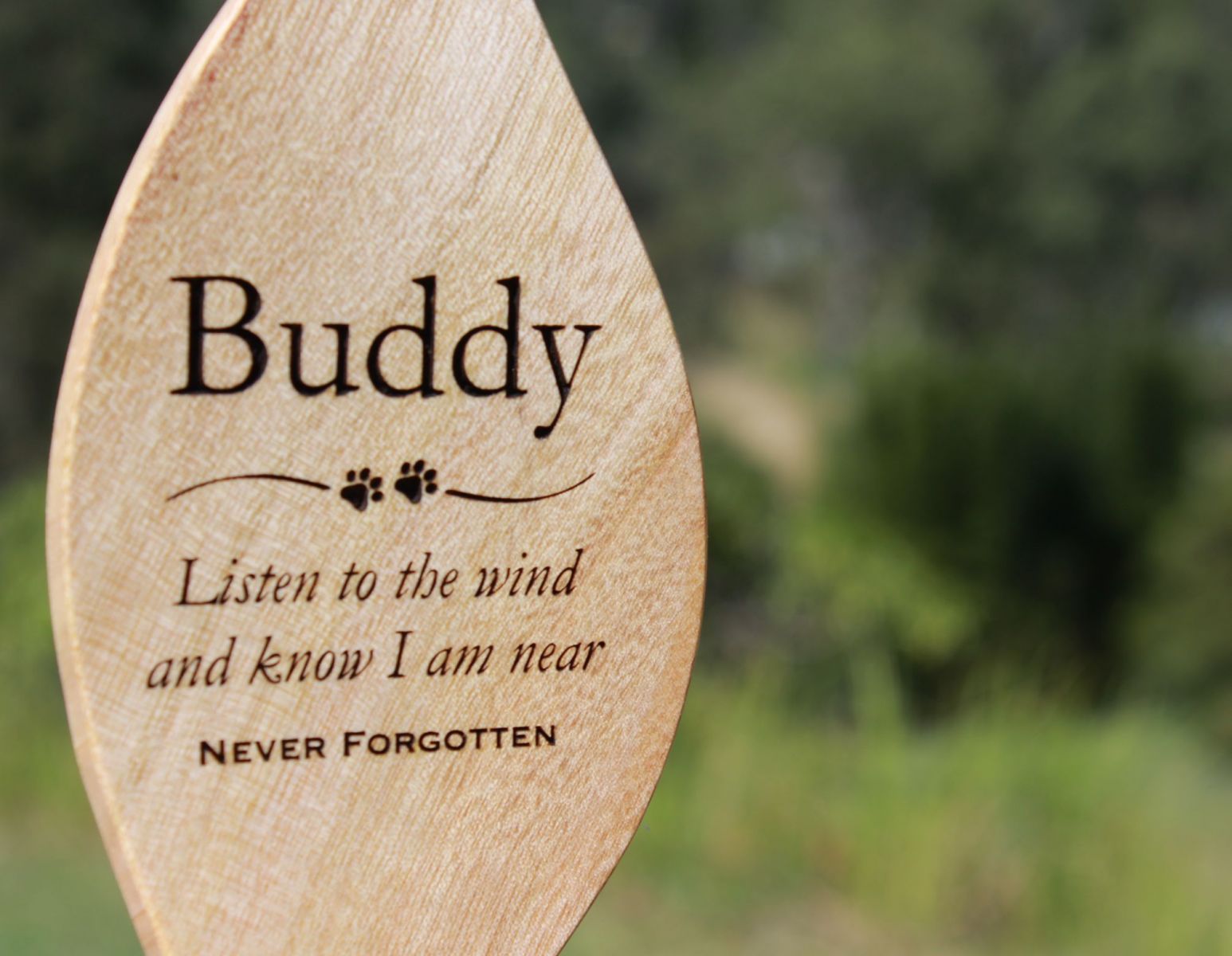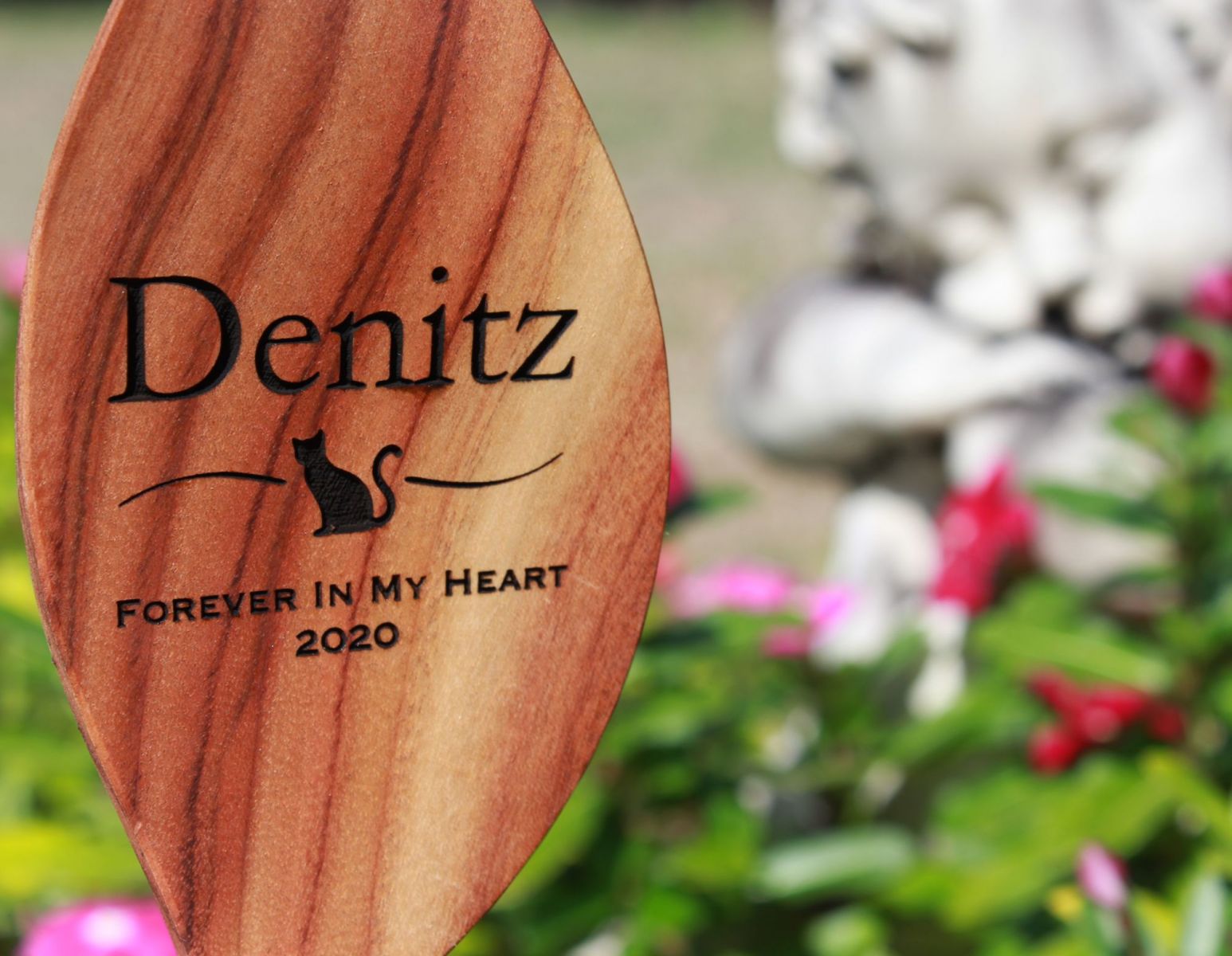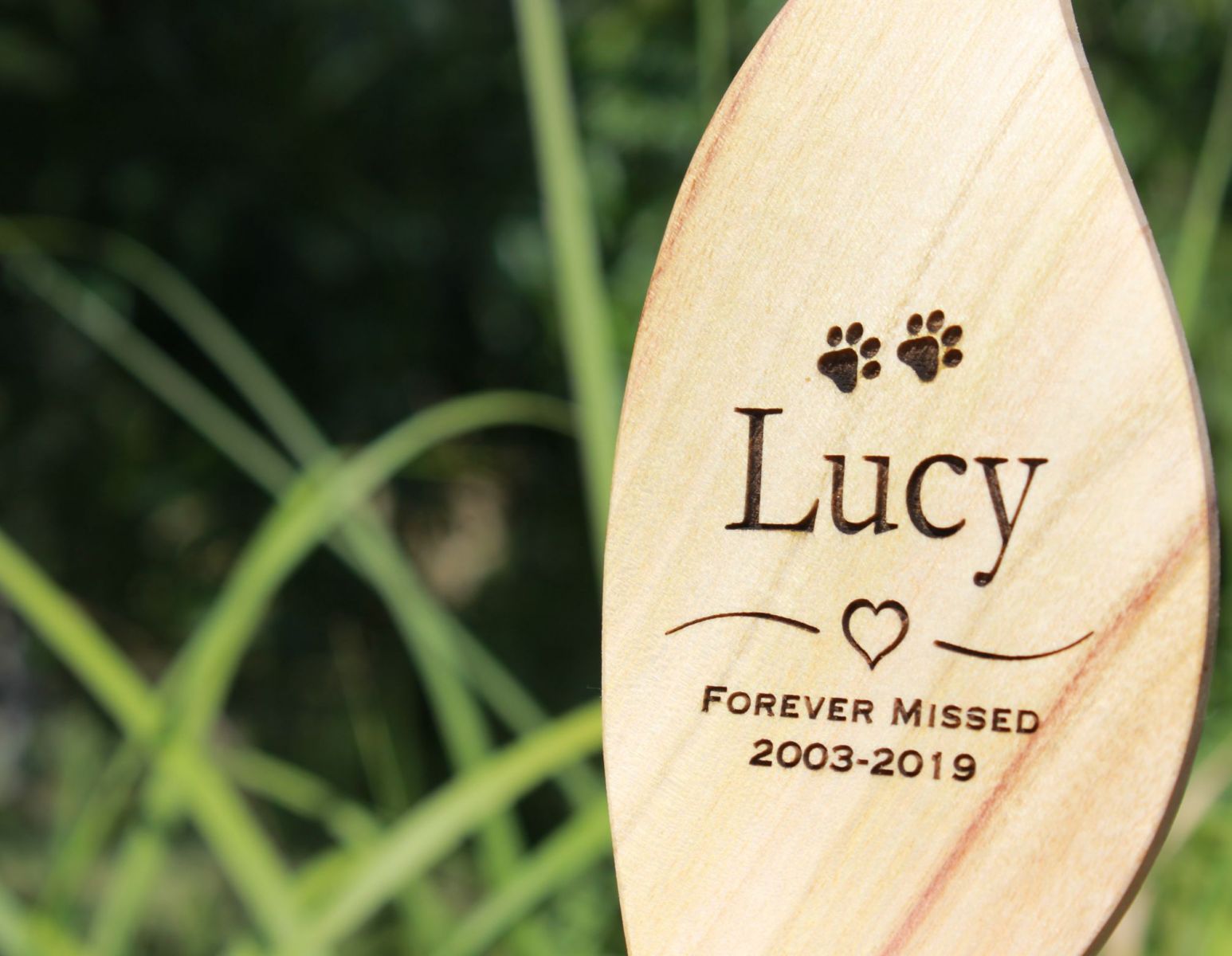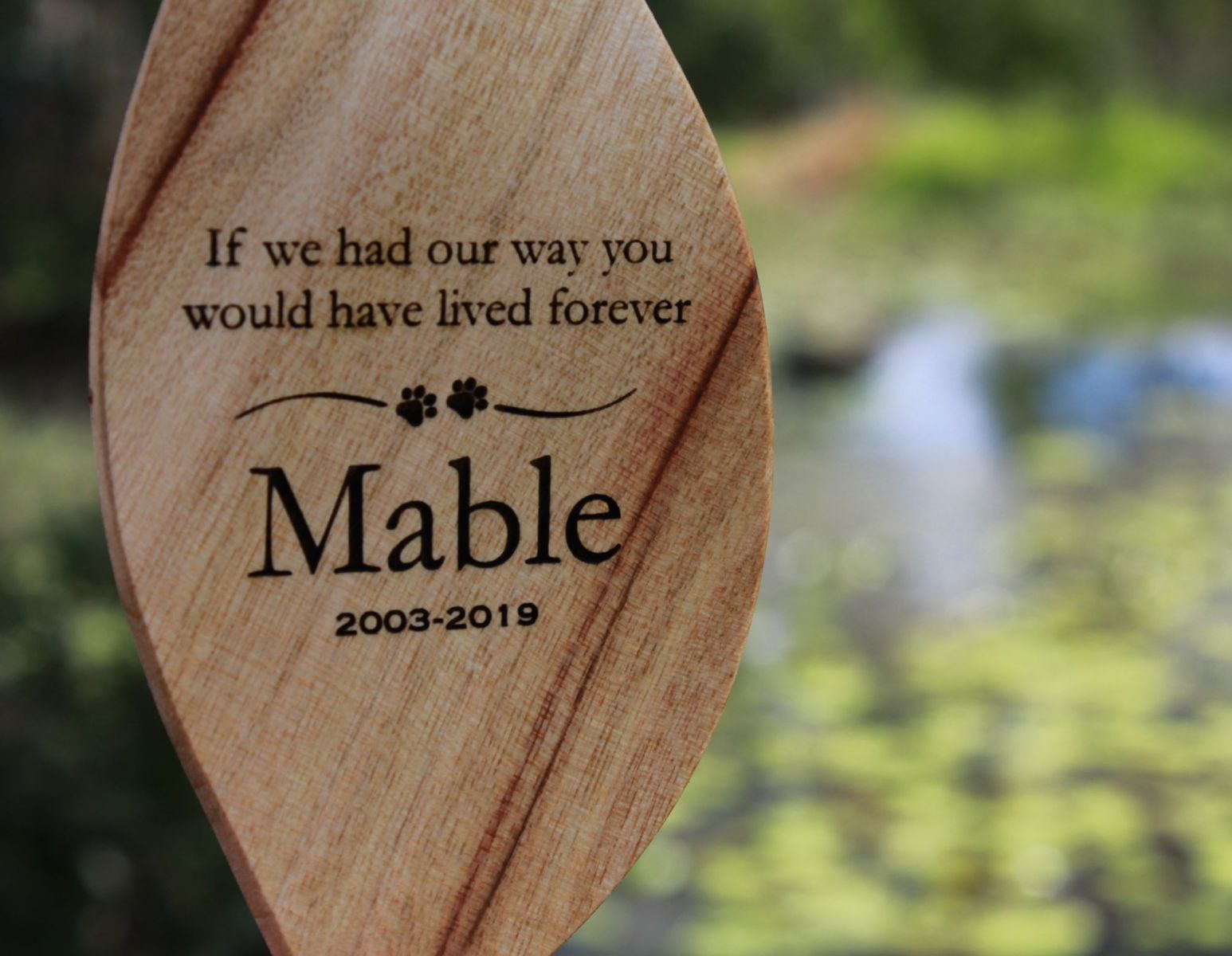 HOW TO CHOOSE YOUR WIND CHIME
We have designed an interactive listening experience to help you choose from the range of Windsong Chimes. The first step is to listen to the various tunings to determine the pitch and melody that suits your temperament. The sounds are of three main types. The chime in Minor scale is contemplative (Abbey, Bo Bells, Rani and Celestial) and in Pentatonic scale is tranquil (Willow, Concerto, Malay and Mikado) and in Major scale is festive (Cathedral).
Please browse our range of tuned wind chimes, once you've chosen one, simply add engraving and your personal message.