Please browse our selection of customer examples below.
When you order, please include instructions (you can refer to one of the designs on this page for example), and rest assured if anything is unclear we will contact you and/or show you a draft before we engrave your chime.
If you are sending as a gift, we'll do our best to send you a photo of the finished engraving.
Our engraving charge allows for one side of the wind sail to be engraved. If you would like both sides engraved, please order our extra engraving service in addition to your engraving with the wind chime.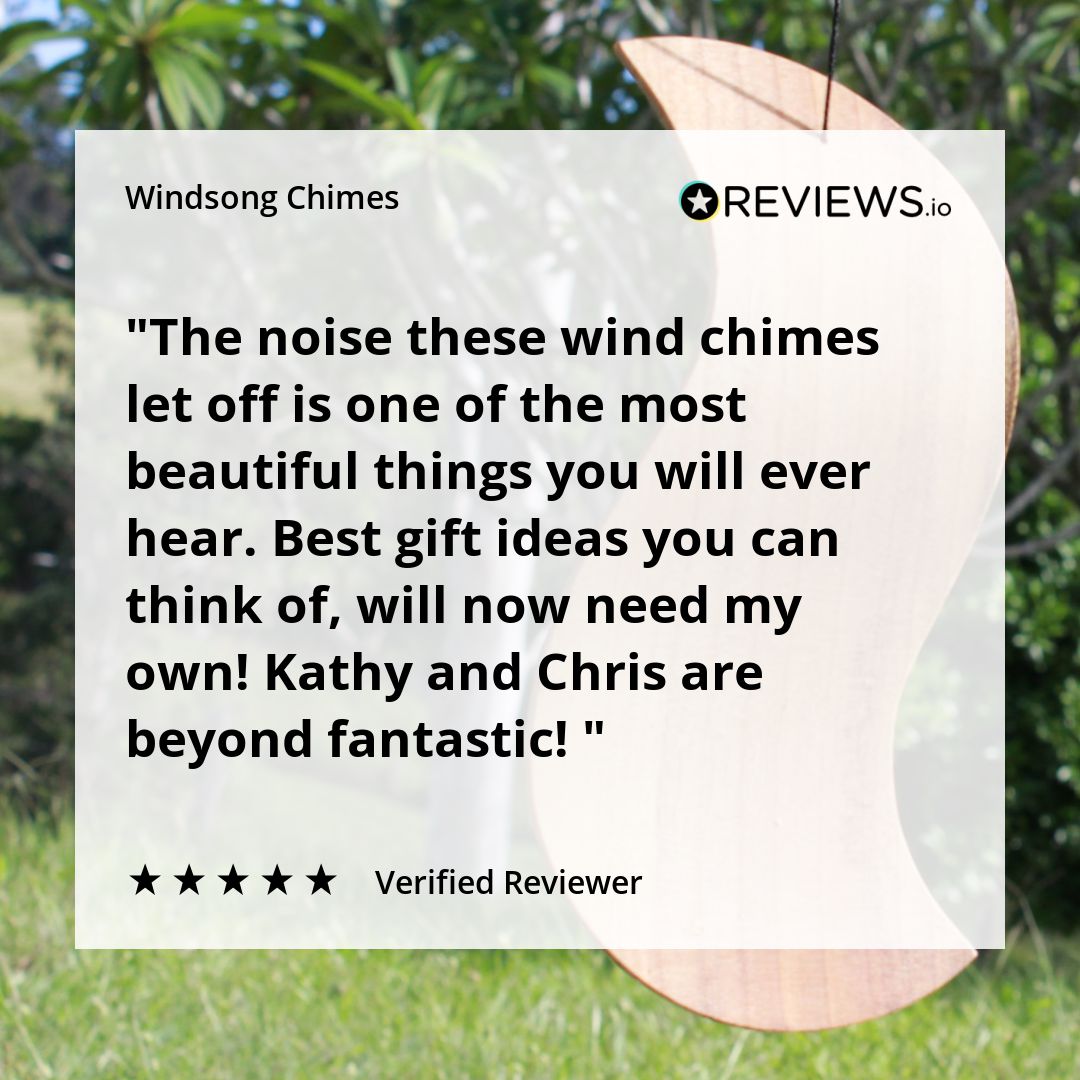 How to order.
Browse the designs on these pages for inspiration
Browse and listen to our wind chimes (all of our chimes can be engraved)
Once you've chosen your chime and colour, select an engraving option from the drop down list (eg, Design your own, Listen to the wind, etc.)
Enter instructions if needed - we always send you a design first if we are in any doubt.
Select gift wrapping if required and enter gift tag message
Click on 'Add to cart'