2023 Christmas Lodgement dates
Below are this year's Christmas posting dates - please allow a couple of business days before these for us to fulfil your order.
Within Australia (except WA and NT)
Parcel Post – 18 December 2023
Express Post – 21 December 2023
WA and NT
Parcel Post – 15 December 2023
Express Post – 20 December 2023
New Zealand
Parcel Post – 7 December 2023
Express Post – 13 December 2023
United Kingdom
Parcel Post – 5 December 2023
Express Post – 12 December 2023
For a full list of countries please visit Australia Post, here's a link
https://auspost.com.au/sending/christmas-sending-dates
Black Friday/Cyber Monday
We're sorry to say we are not taking part in these discounting promotions. We source our raw materials in Australia and focus on quality with fair margins - if we could afford to discount we'd rather reduce our pricing all year round. Learn more about our manufacturing materials.
Australia-wide delivery only $12
Windsong Chimes deliver Australia-wide using Australia Post, and we post orders on Mondays, Wednesdays and Fridays. The following guides are approximate, and are based on our own experience, rather than Australia Post service levels.
We offer a fixed price of $12 for Standard Post to anywhere in Australia, however please do not rely on these if you really need guaranteed delivery for a date, just call us or select Express Post during checkout.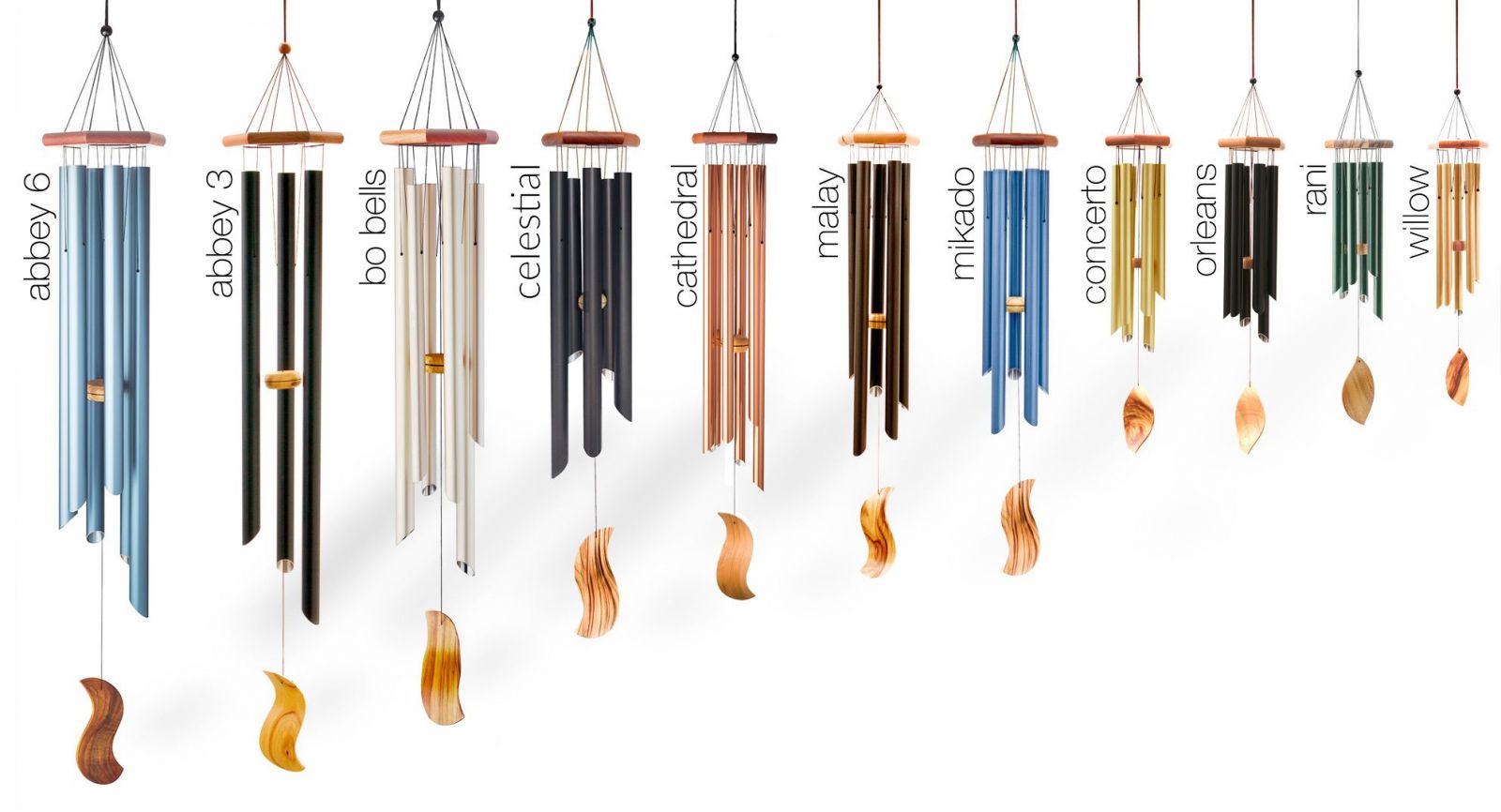 At Windsong we are big fans of Australia Post and have found them very reliable - all of our wind chimes come in post friendly boxes too. Express Post usually gets to all capital cities the next day, although Perth sometimes 2 - 3 days.
Canberra 3 - 5 business days or 1 - 2 business days with Express Post
Brisbane 2- 4 business days or usually next day with Express Post
Gold Coast and Sunshine Coast 1 - 5 business days or 1 - 2 business days with Express Post (Same day if you want to drive to Coolum Beach and collect)
Cairns 3 - 5 business days or 1 - 3 business days with Express Post
Townsville 3 - 5 business days or 1 - 3 business days with Express Post
Mackay / Rockhampton 3 - 5 business days or 1 - 3 business days with Express Post
Country 4 - 8 business days or 2 - 5 business days with Express Post
Metro and outer Melbourne 2 - 4 business days or 1-2 business days with Express Post
Geelong 2 - 4 business days or 1 - 2 business days with Express Post
Country 4 - 7 business days or 2 - 5 business days with Express Post
Metro Sydney 2 - 4 business days or 1 - 2 business days with Express Post
Outer Sydney 3 - 4 business days or 1 - 3 business days with Express Post
Near north and south coast (Wollongong to Newcastle) 3 - 5 days or 2 - 3 business days with Express Post
North coast Port Macquarie - Northern Rivers 3 to 5 business days or 2 - 3 business days with Express Post
Country 4 - 7 business days or 2 - 5 business days with Express Post
Adelaide 2 - 3 business days or 1 - 2 business days with Express Post
Outer Adelaide metro 3 - 5 business days or 2 - 3 business days with Express Post
Country 4 - 7 business days or 3 - 5 business days with Express Post
Hobart / Launceston 4 - 7 business days or 1 - 3 business days with Express Post
Country 4 - 8 business days or 3 - 5 business days with Express Post
Perth 5 - 6 business days or 2 - 3 business days with Express Post
WA Country 6 - 10+ business days or 1 - 2 business days with Express Post
Darwin 4 - 5 business days or 2 - 4 business days with Express Post
Alice Springs 4 - 7 business days or 3 - 5 business days with Express Post
Country 6 - 12 business days or 3 - 8 business days with Express Post