Surprise your loved one with a unique wedding anniversary gift this year.
A gift that keeps on giving - a personalised engraved message that reaffirms your love with an infinite variety of melodies whenever a breeze passes by.
While our chimes are designed and tuned to be heard, they are handcrafted to be visually pleasing too with a subtle range of colours to compliment any decor. Some colours in our range match closely to traditional anniversay colours.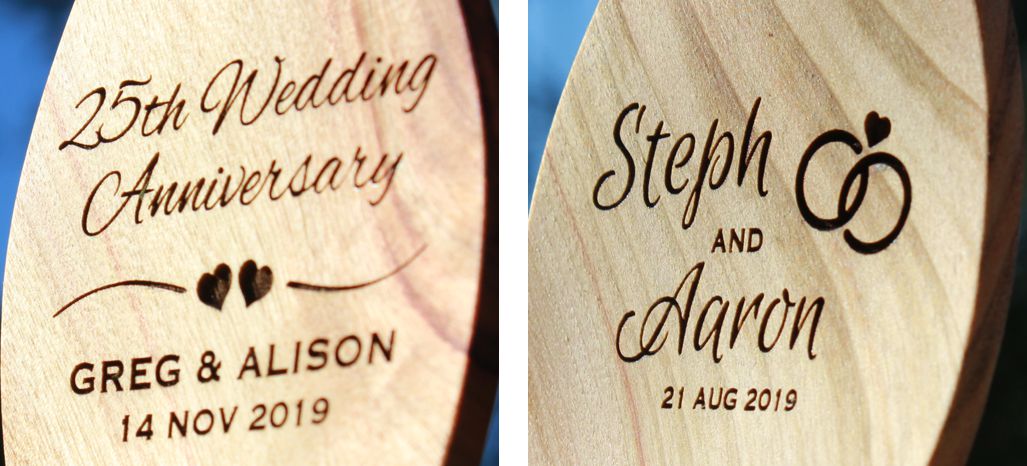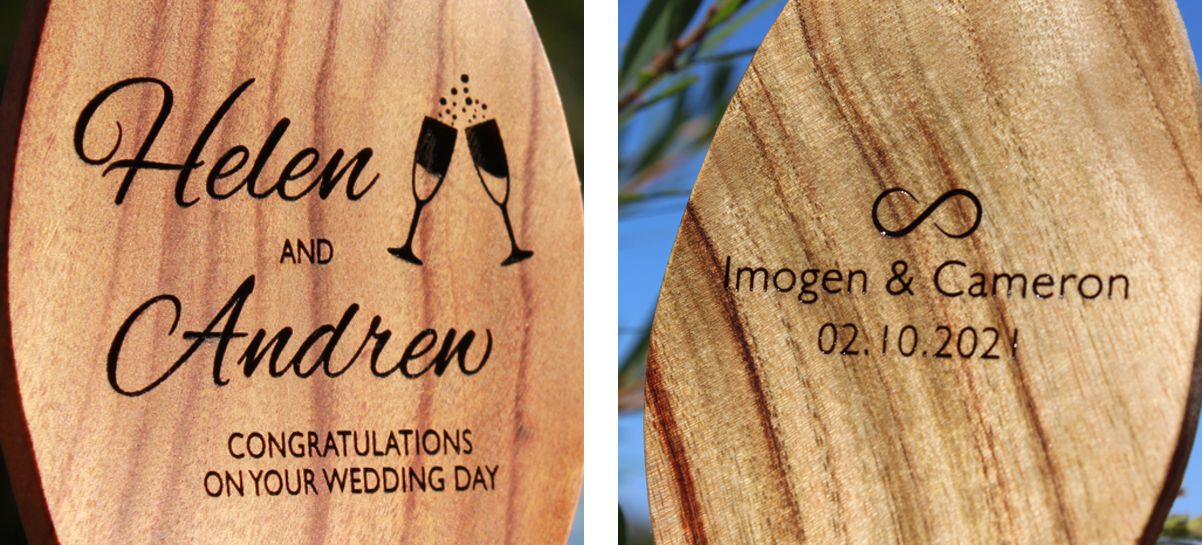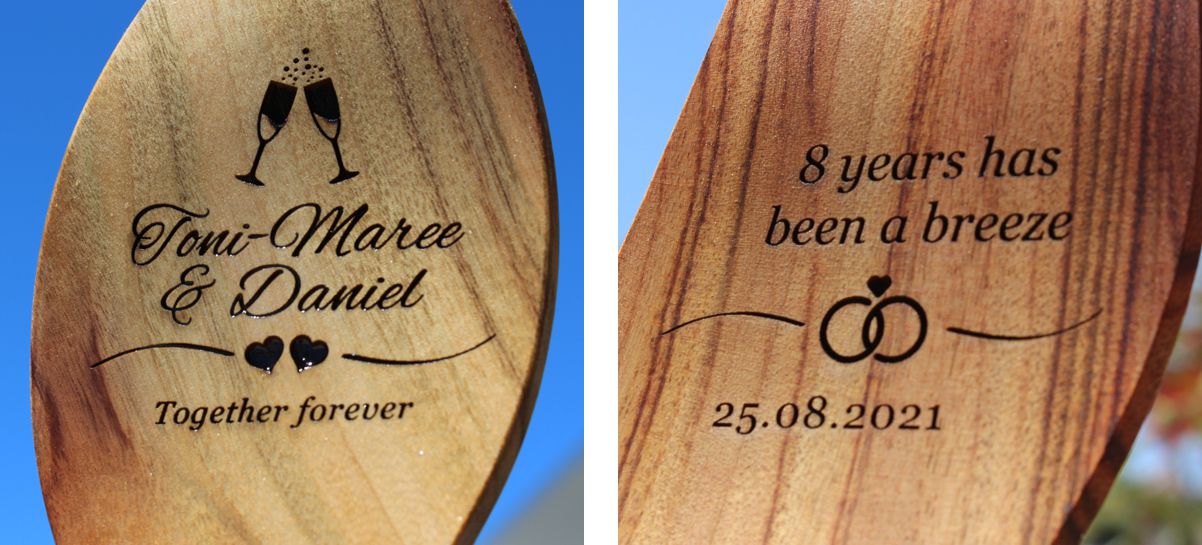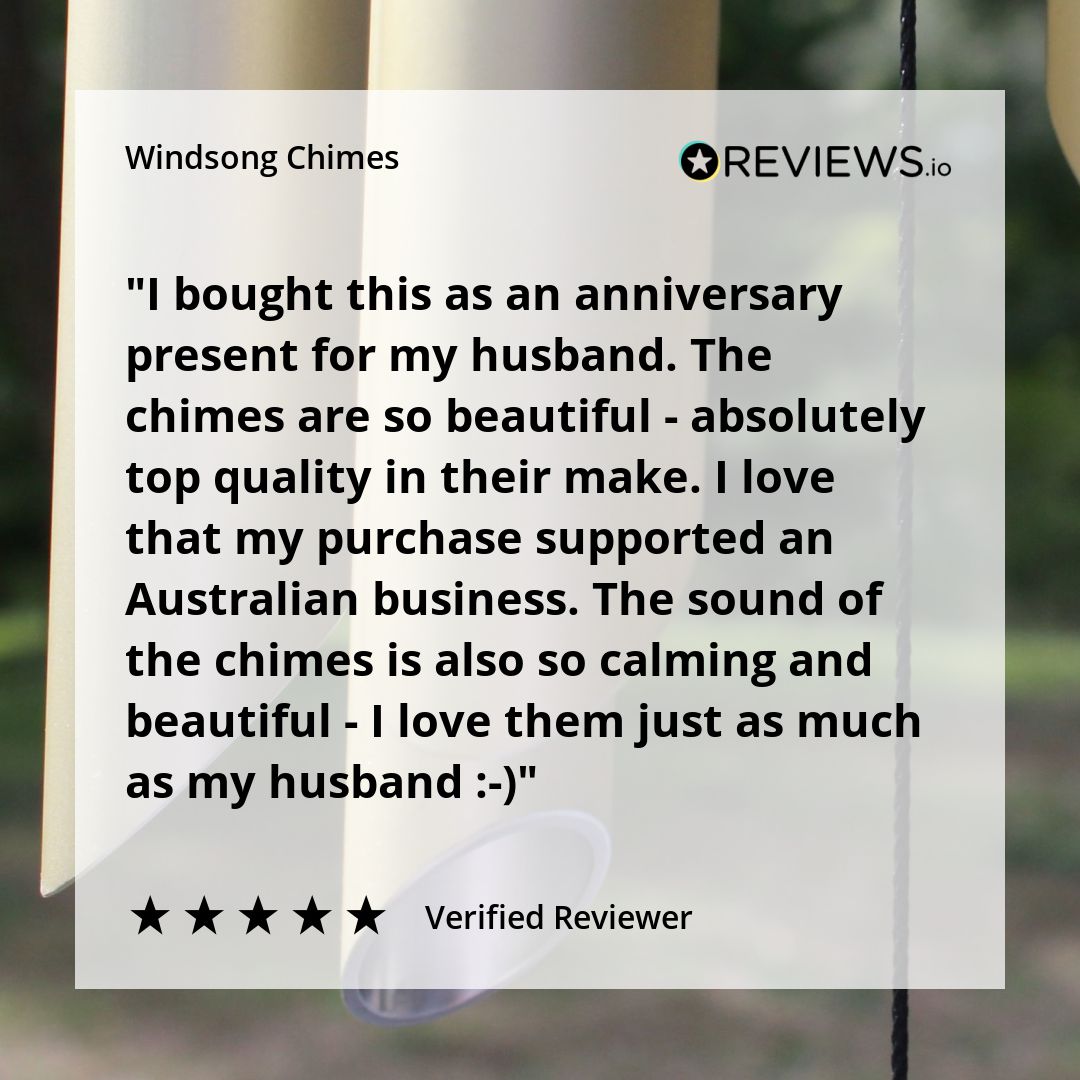 Blue
4th, 5th, 10th and 18th wedding anniversary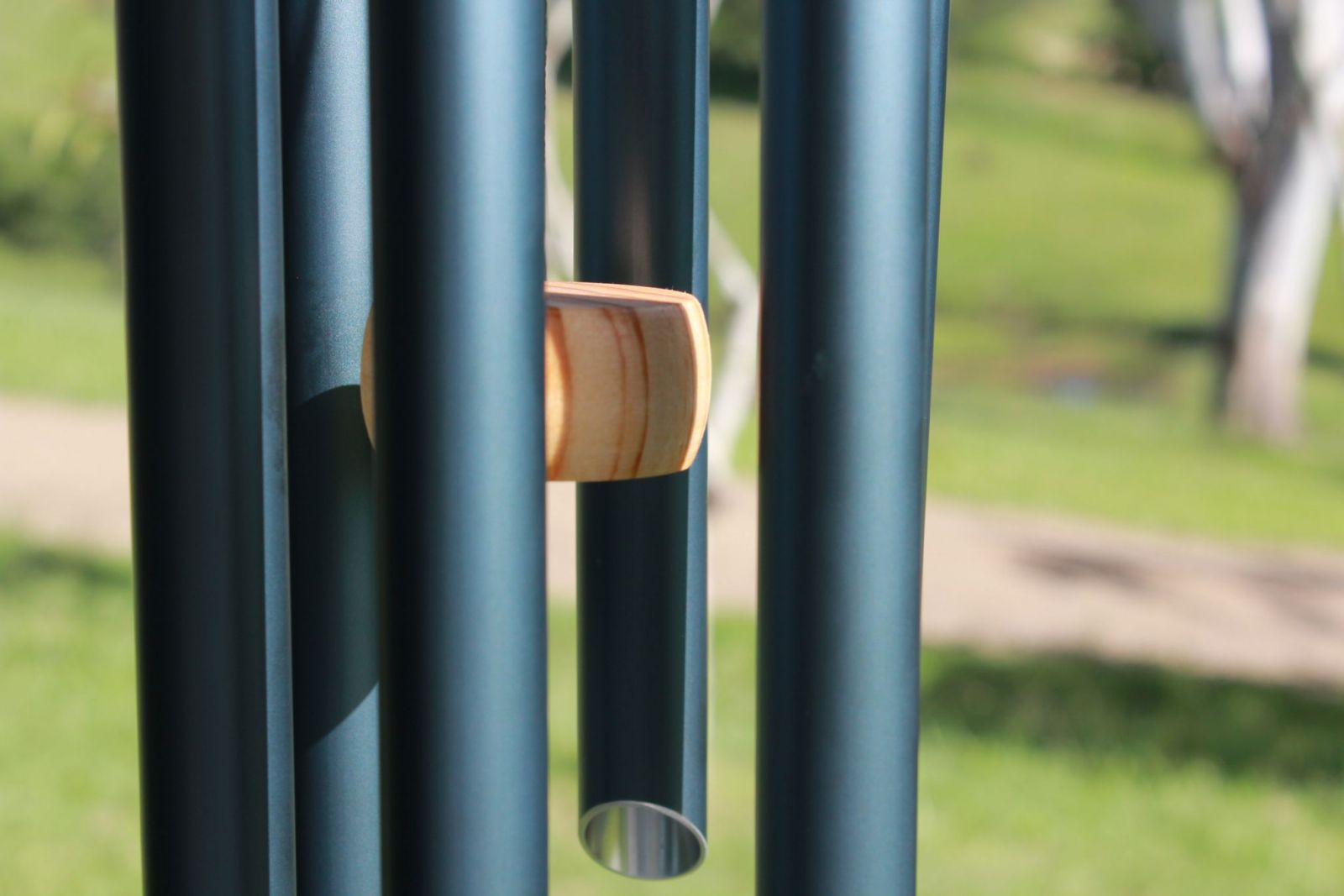 Blush (Pink)
5th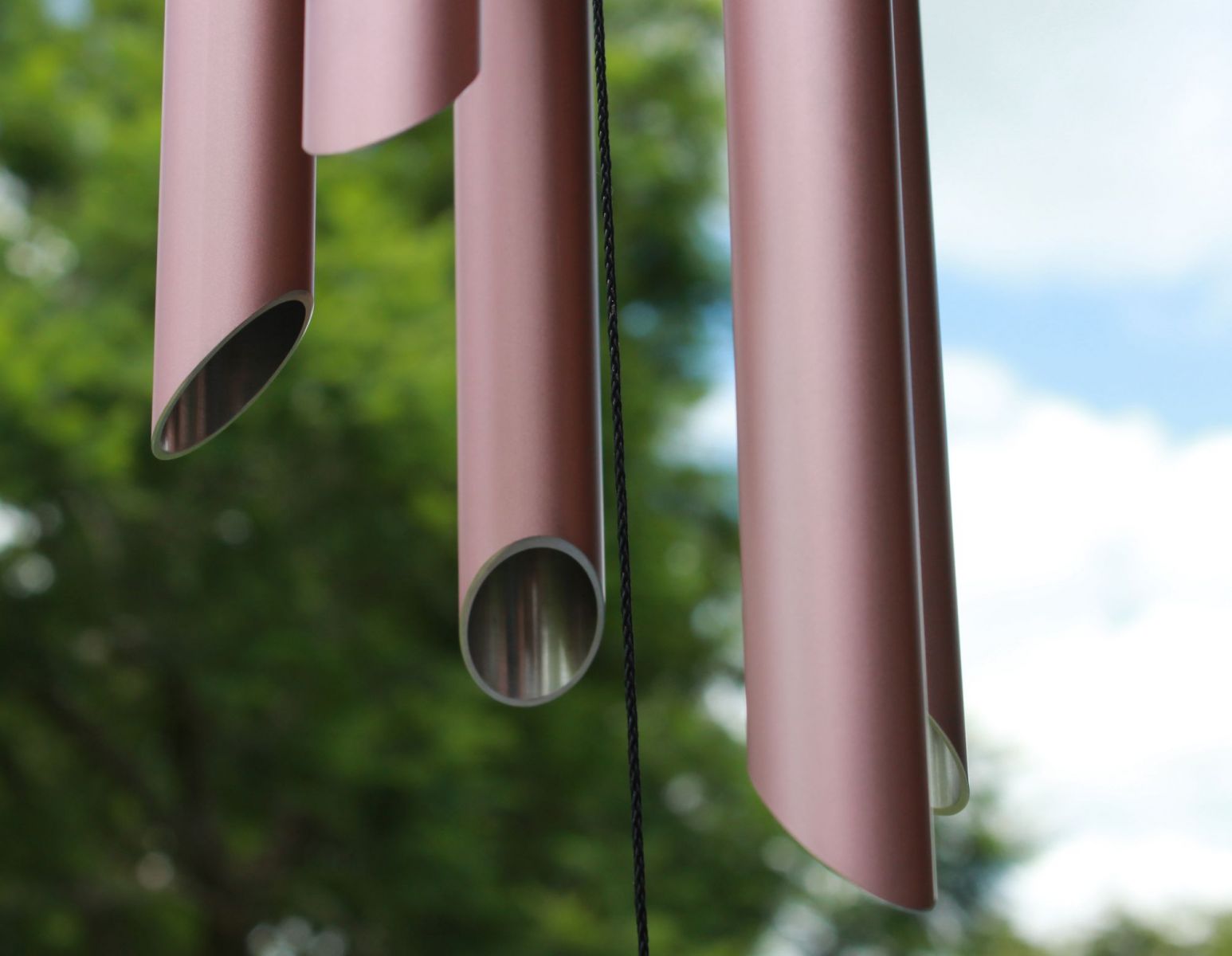 Bronze
8th and 19th wedding anniversary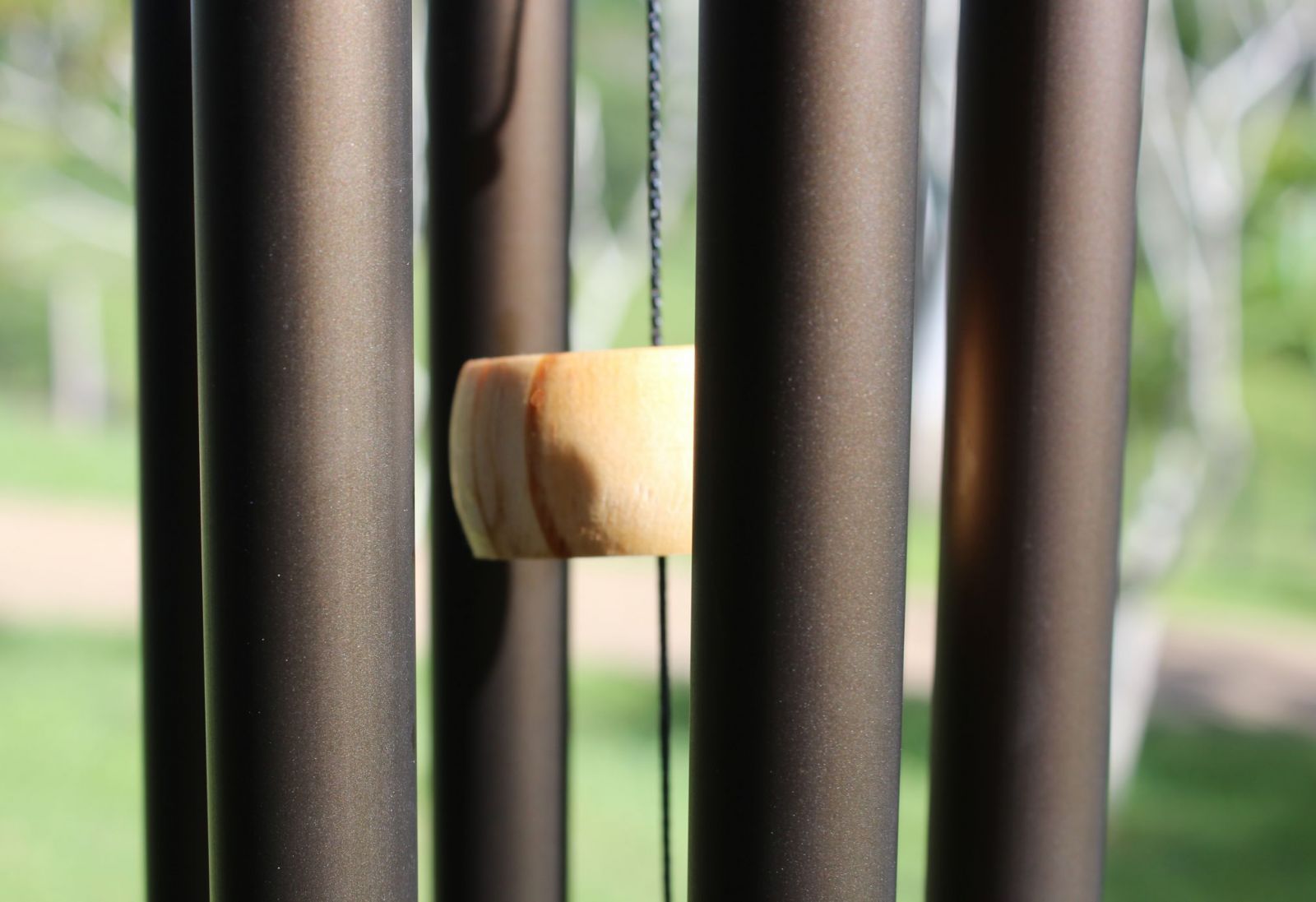 Silver (Gunmetal)
10th, 16th and 25th wedding anniversary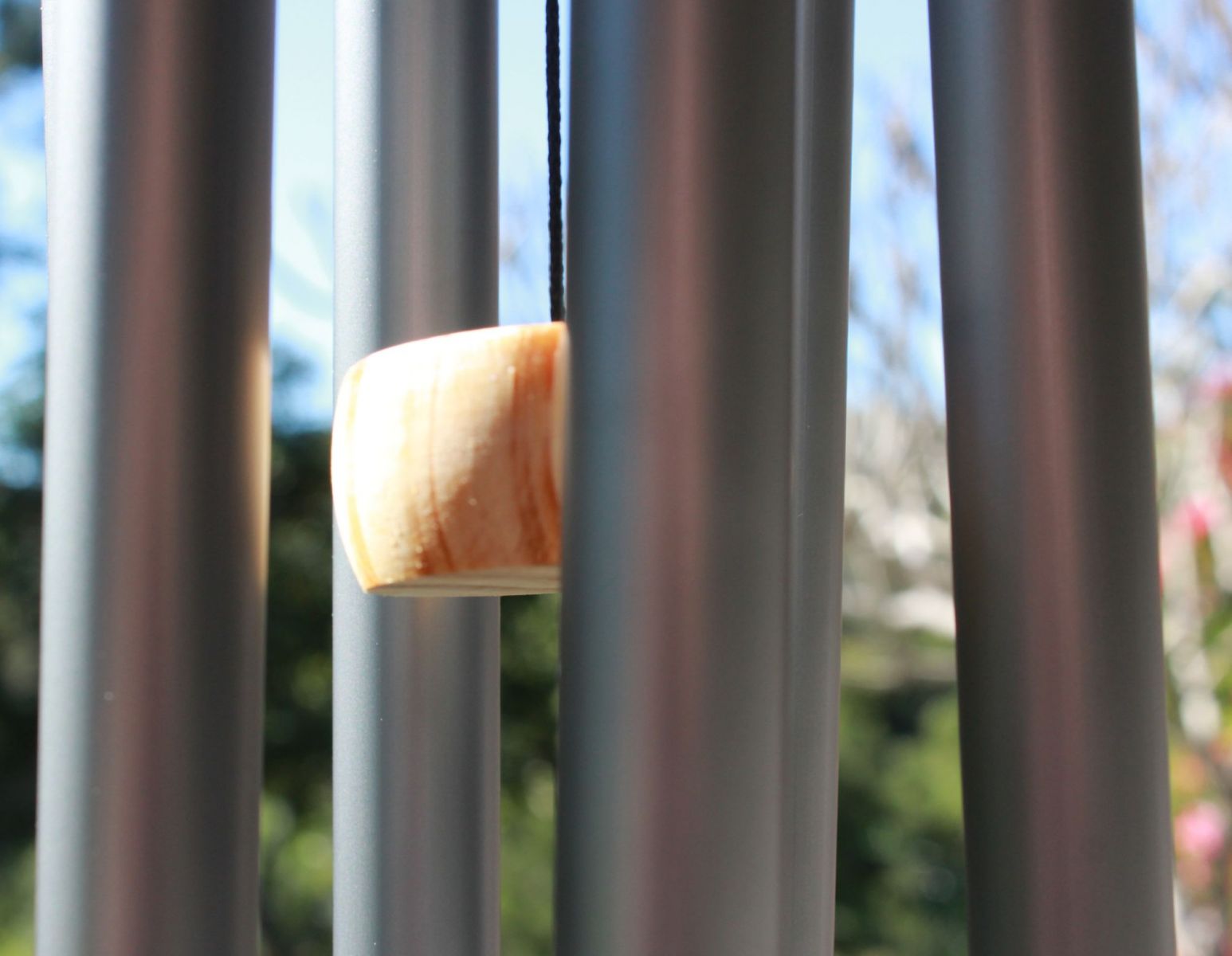 Gold
1st and 50th (golden) wedding anniversary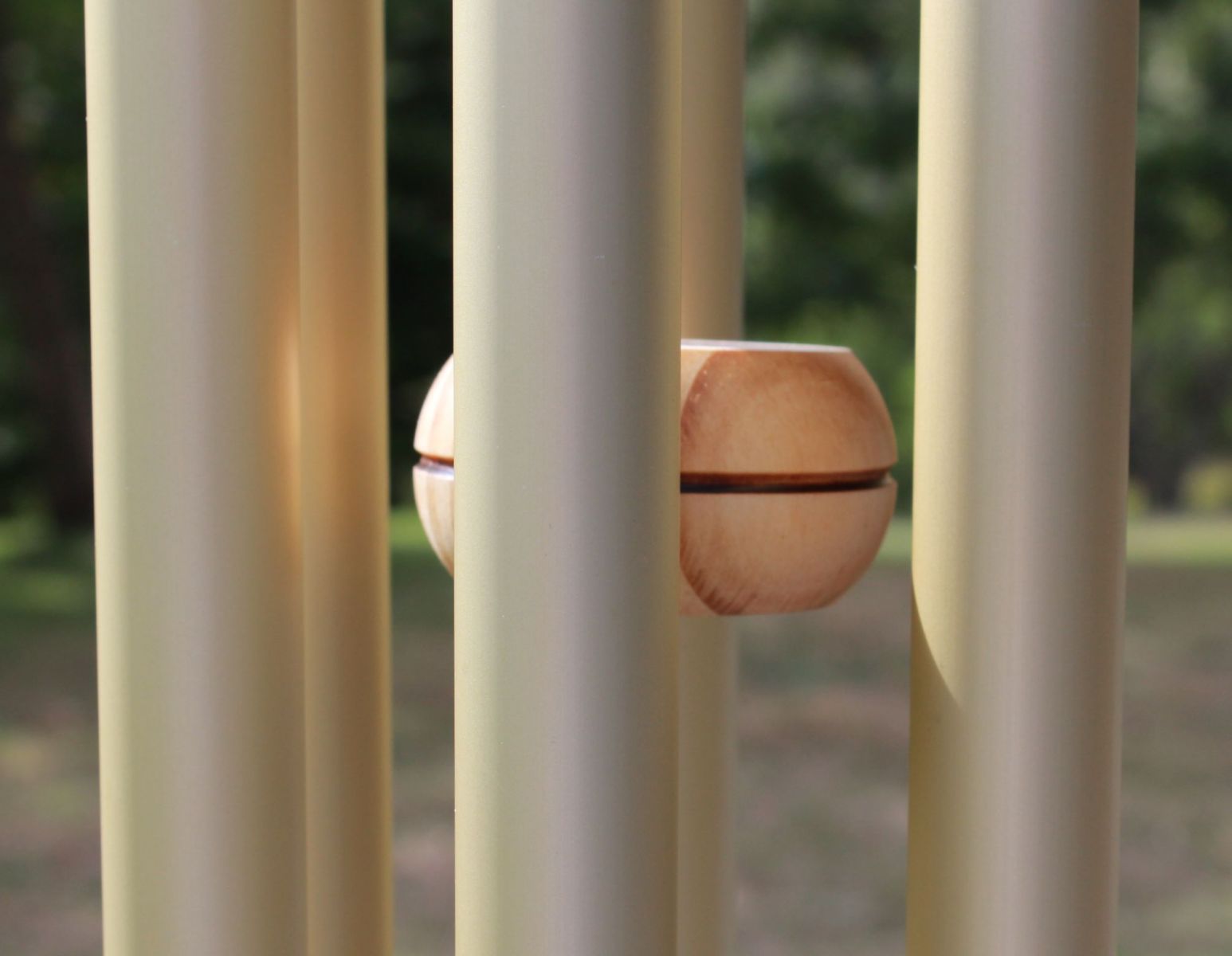 Choosing a wind chime as a gift
Hopefully colour maybe obvious now, but which tune? We have designed an interactive listening experience to help you choose from the range of Windsong Chimes. The first step is to listen to the various tunings to determine the pitch and melody that suits your partner's temperament (or should that be yours?).
Take a look at our page on wind chimes and their moods.
How to order.
Browse the designs on these pages for inspiration
Browse and listen to our wind chimes (all of our chimes can be engraved)
Once you've chosen your chime and colour, select an engraving option from the drop down list (eg, Design your own, etc.)
Enter instructions if needed - we always send you a design first if we are in any doubt.
Select gift wrapping if required and enter gift tag message
Click on 'Add to cart'