Worldwide delivery - well almost!
We ship worldwide using Australia Post, and we post orders on Mondays, Wednesdays and Fridays.
Due to excessive insurance premiums we're sorry to say we do not ship to USA or Canada.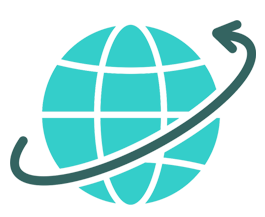 For most other countries just select your country at the checkout, or use the shipping calculator which is on each product page under the add to cart button, see below.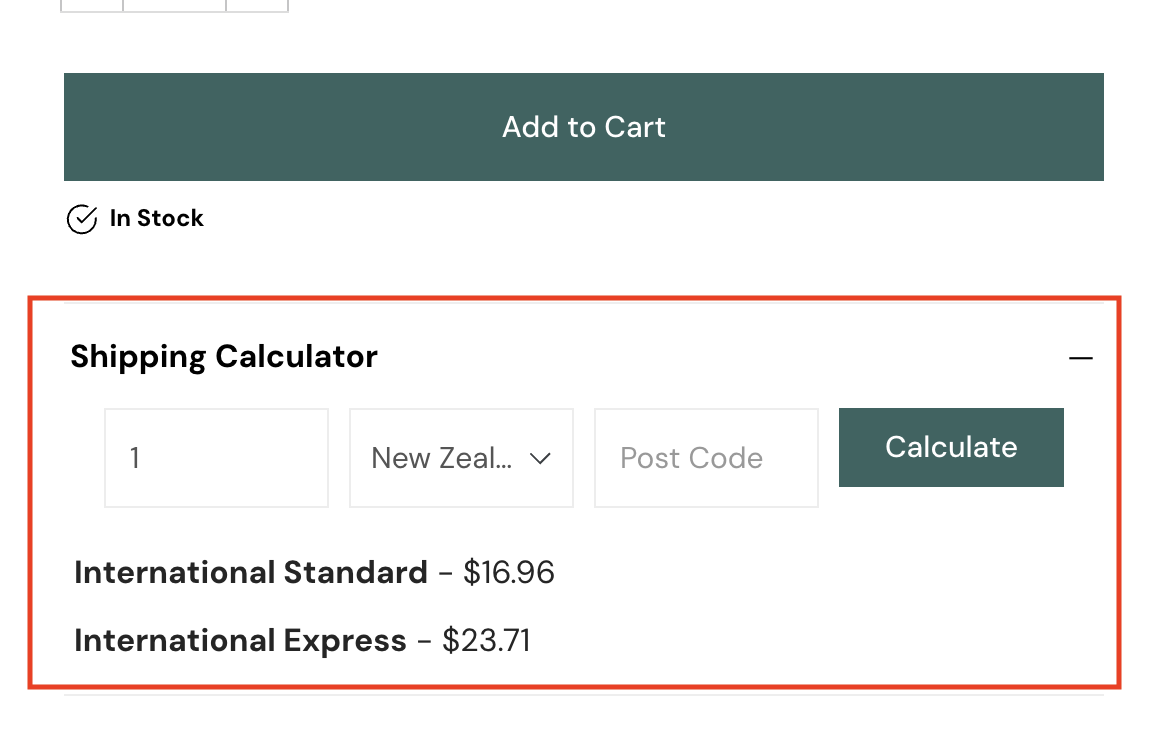 10% GST BONUS
All prices are in Australian dollars, and when you get to the checkout, approx 10% discount is applied as we remove the local GST (Goods and Services Tax).
Be aware your incoming customs may charge you GST/VAT when it arrives.