For many, the upcoming Father's Day is more than just an opportunity to buy gifts or share Sunday lunch.
For us it's also a day to reminisce about memories and lessons learned over the years. It's a chance to express gratitude for the wisdom, protection, and encouragement provided by our dads, who in our case are no longer with us.
We're mindful it's not just about biological dads but extends to all father figures who have made a positive impact on us. Stepfathers, uncles, grandads, mentors, husbands, and even friends should all be celebrated for their guidance and love.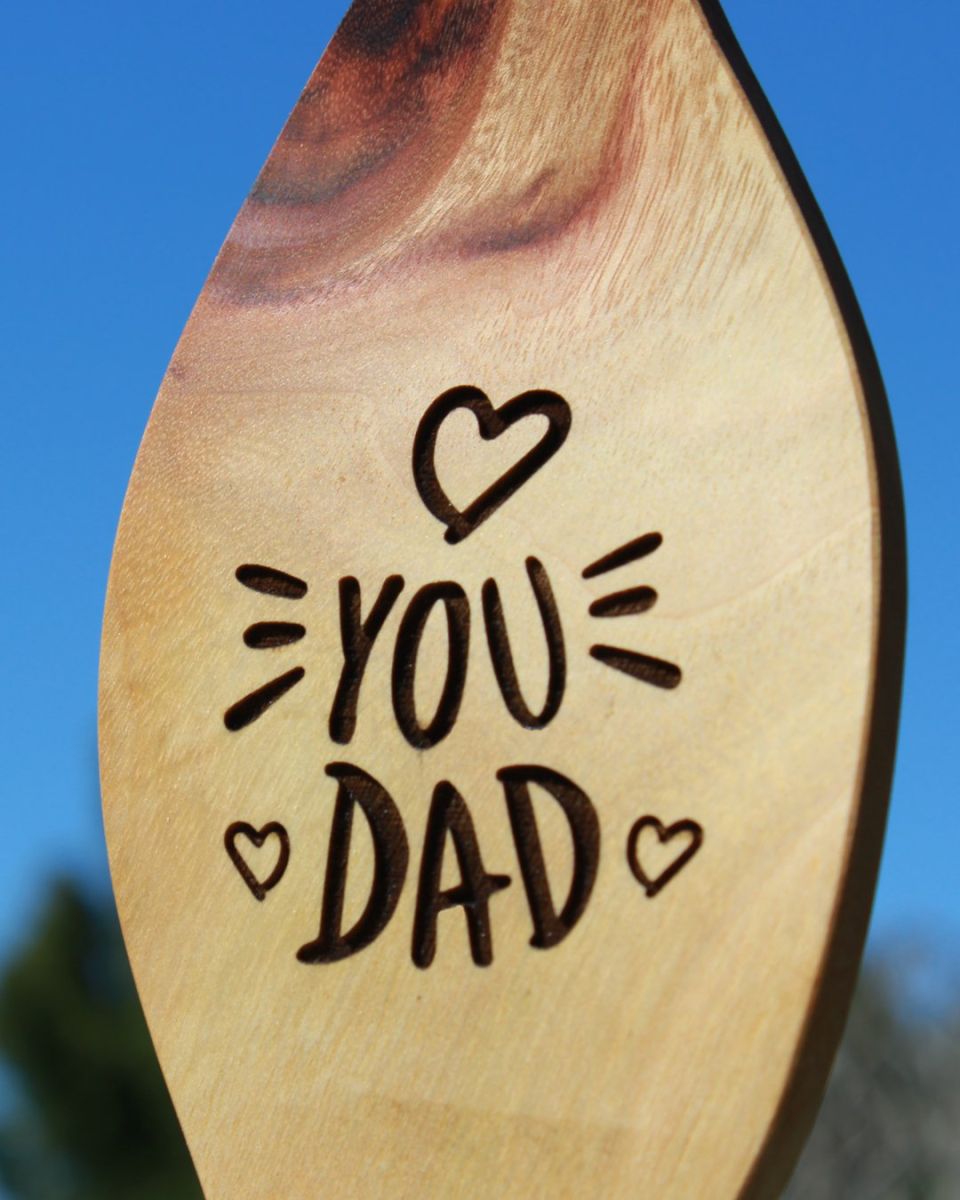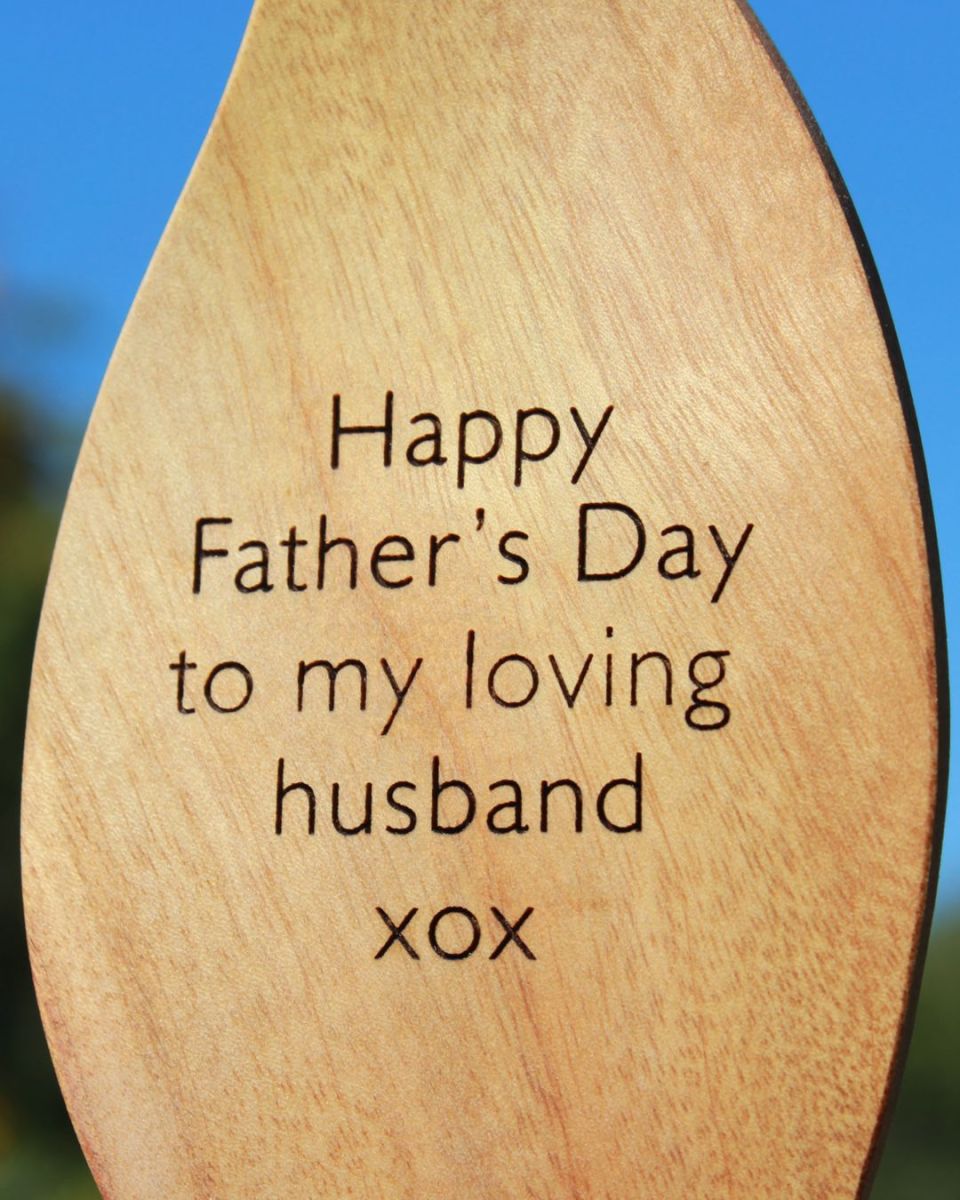 Is this a time to slow down and reflect?
Events like Father's Day are pretty commercialised these days, so here at Windsong we're going to take the opportunity to reflect.
Father's Day is not always a happy time, and not everyone gets to have a positive father figure in their lives - so let's think of them too ❤️.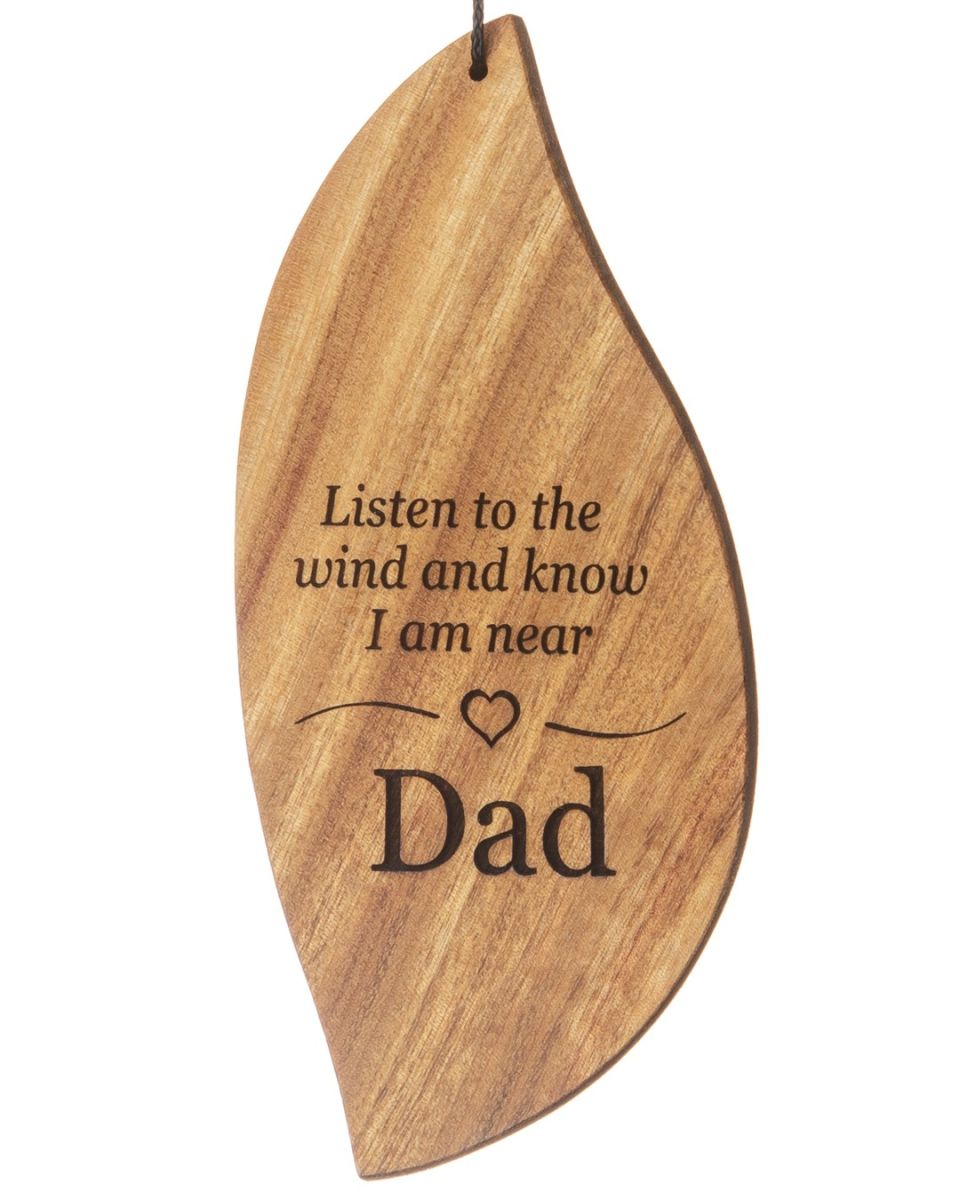 Many of our wind chimes are tuned to bring on mindfulness and contemplation.
Responses to the sound of wind chimes varies with each listener, one's temperament and personality. To help you understand the various emotional responses the different tunings our wind chimes can invoke, we have put our chimes into mood categories, we hope this will help you on your sonic journey.
The next step is to listen to the various tunings to determine the pitch and melody that suits you or the person you're gifting it to. Then consider the sizes and colours to assure a lifetime of enjoyment in it's new home.